A lamp has been created that runs on human blood. You break off the top, drop in a tablet, then drop in some of you blood. It is a one time use lamp designed so that "
the user must consider when light is needed the most, forcing them to rethink how wasteful they are with energy, and how precious it is
". Um, I think this is how the Matrix started...
http://www.boingboing.net/2009/09/23/lamp-that-runs-on-hu.html
"
Mike Thompson's "Blood Lamp" is a single-use lantern that draws its energy from a drop of your blood, making you consider the cost of energy in a uniquely personal way.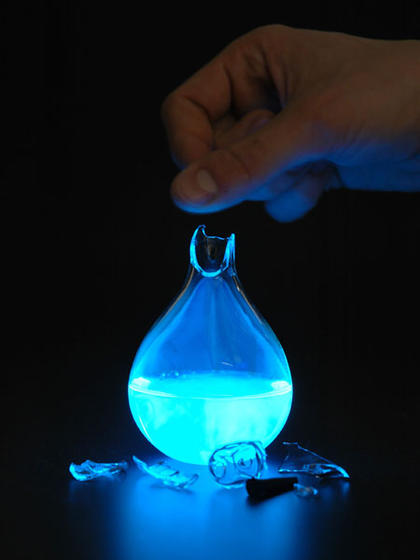 For the lamp to work one breaks the top off, dissolves the tablet, and uses their own blood to power a simple light. By creating a lamp that can only be used once
"