Looks like fun...
http://minx.cc/?post=302396
"
All The President's Men.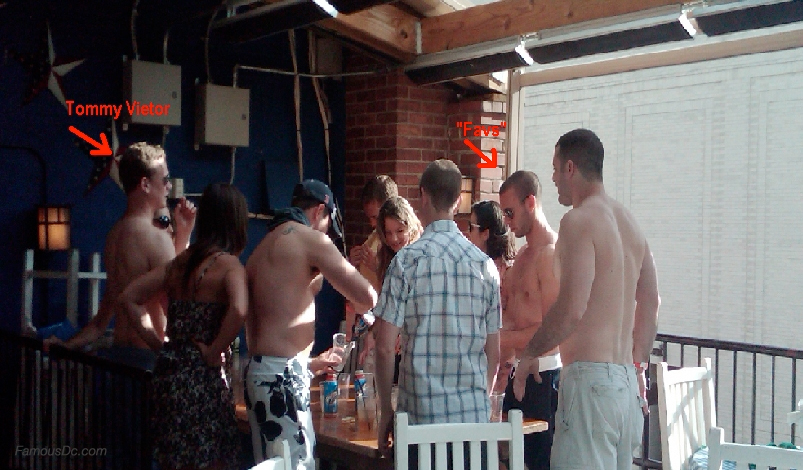 All hands on deck, huh?

When the boss of an organization really wants something done, he communicates that to his staff, and the company enters a "crunch" or a "redball" or whatever that company calls it. It's a time when you either work your ass off or at least make it appear you're working your ass off, so you don't get fired for slacking.
"